Help Chapearl with the funds she needs to continue to grow her business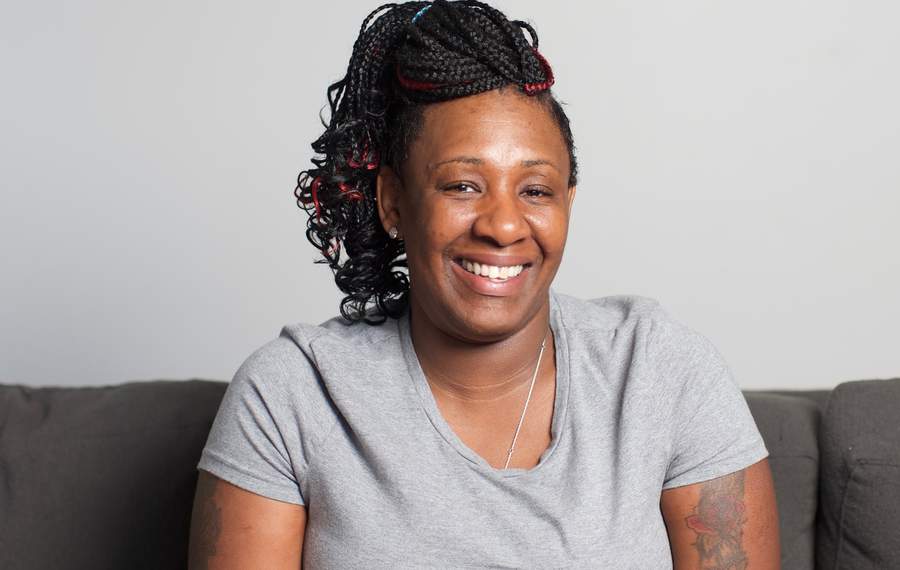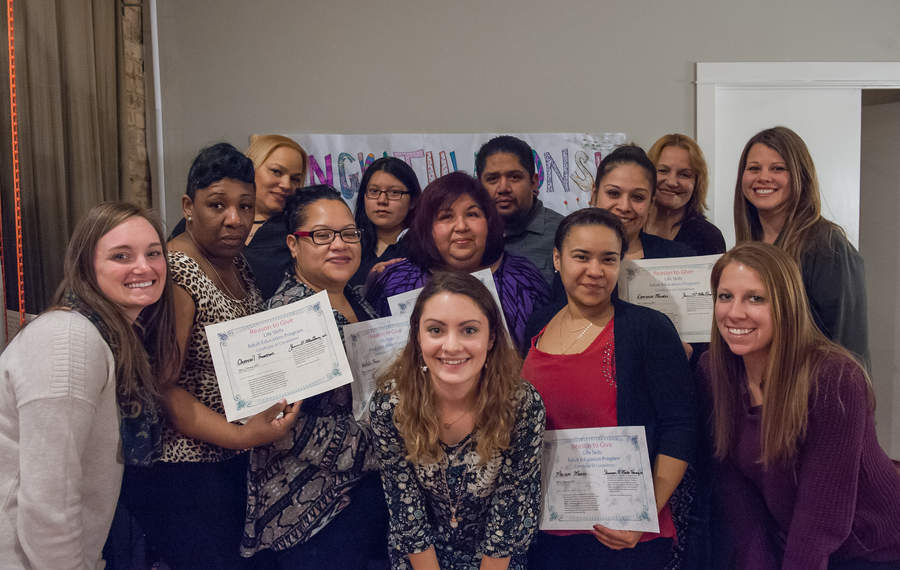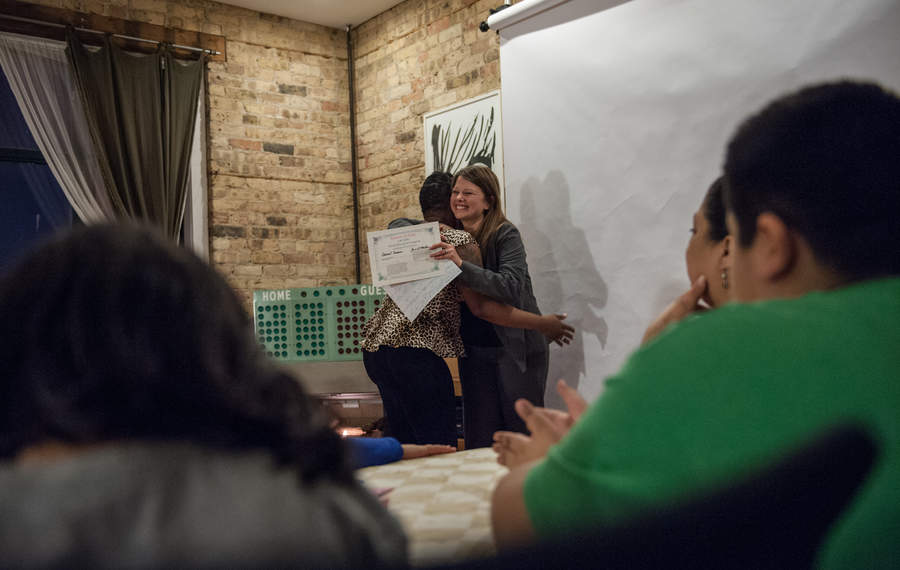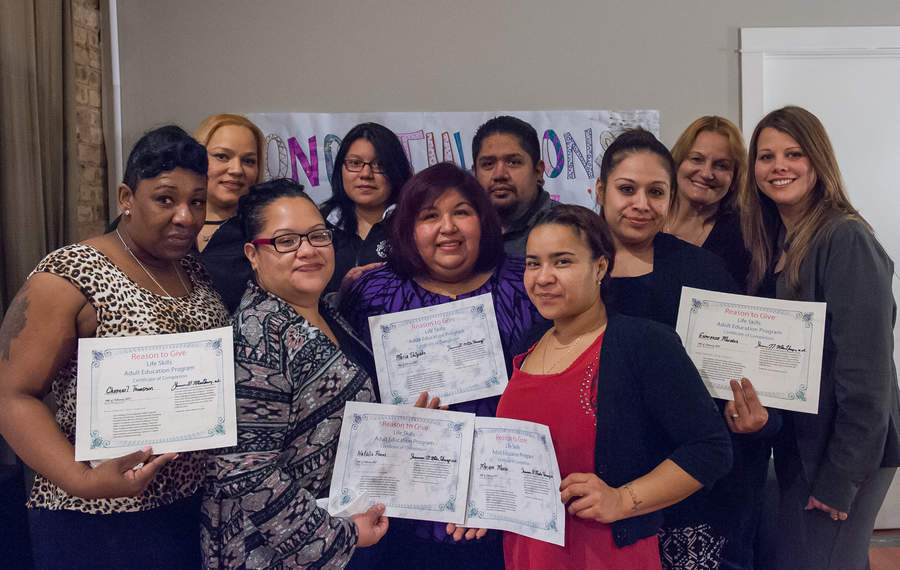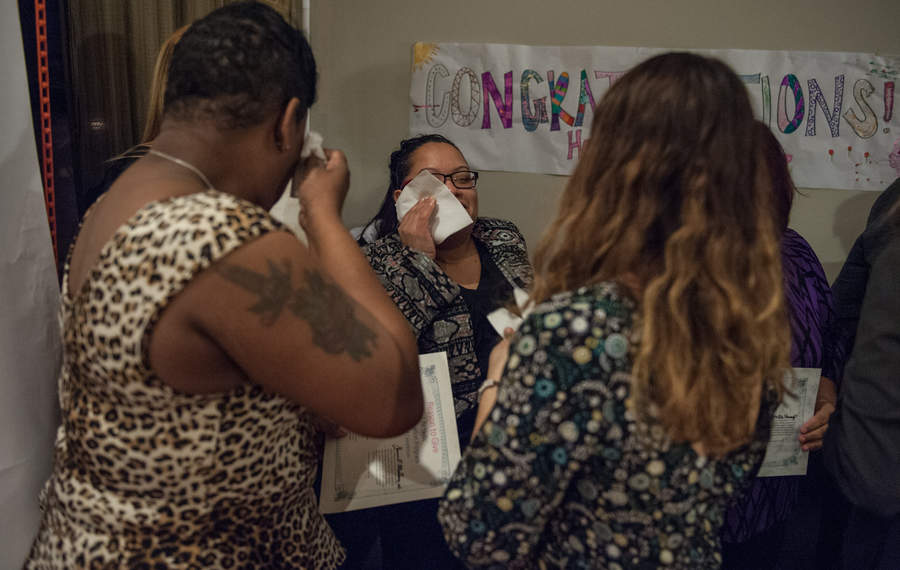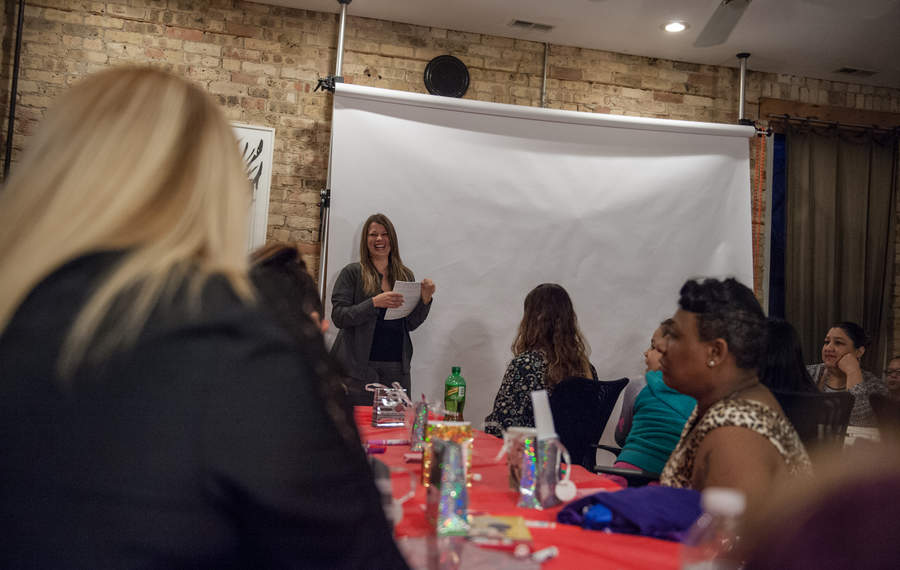 Chapearl's Story
Chapearl came to Reason to Give as a hard working single mother. She had big plans for her future, but lacked the confidence and direction to take the risk. Chapearl's goal was to run her own successful business. She had the idea in place and the wheels turning, but needed help making her dream a reality. Through Reason to Give Chapearl gained the motivation and support she was looking for. She credits Reason to Give with boosting her confidence, helping her speak with more certainty, and providing her with "a million and one" resources. Chapearl says she feels so supported and so motivated, she is ready to take on the world.
Chapearl's Goals
Chapearl now has her own professional business, Trio Home Services. Armed with a beautiful website, business cards, and fliers designed by Firebelly, Chapearl is all set to take her dream to the next level. She has a business plan, all the legal documents, and clients. Chapearl is so excited about her future, and we couldn't be more proud of her. She is a great example of what you can achieve with hard work, passion and a supportive, knowledgeable network by your side.
How You Helped
The volunteer facilitators and Reason to Give staff were instrumental in Chapearl's success story, but it was the generous donors that made it possible for Chapearl to get the materials and funds she needed to launch her business. Check out http://triohomeservices.com/ now!