Help Liliana pursue her degree in early childhood education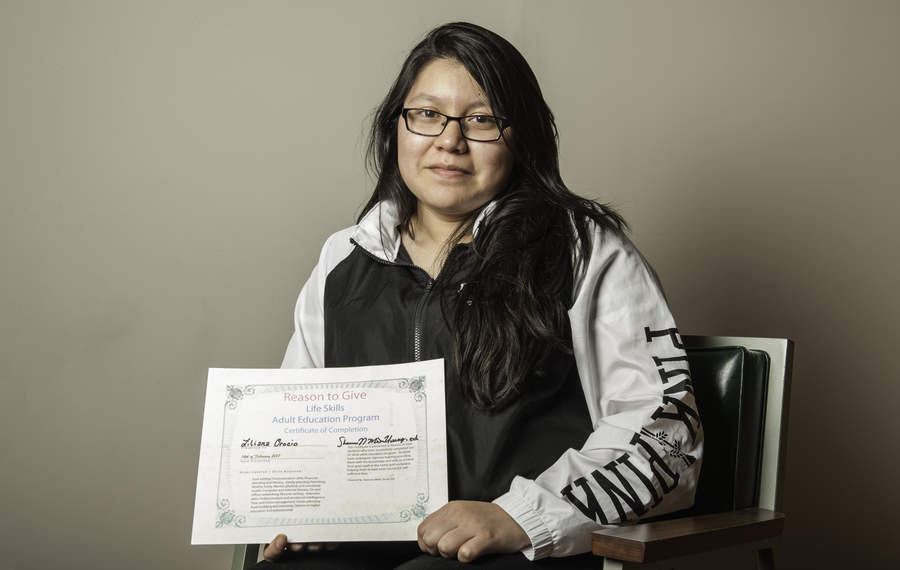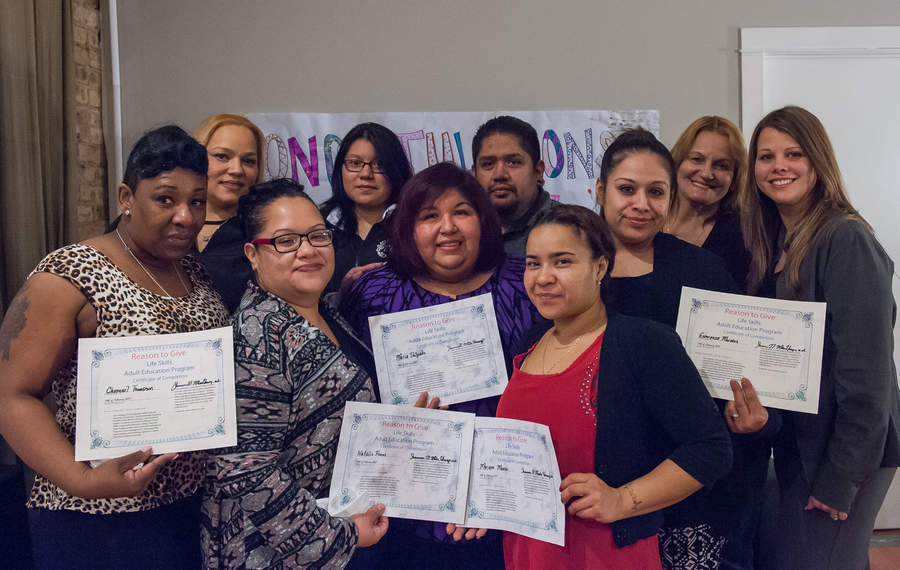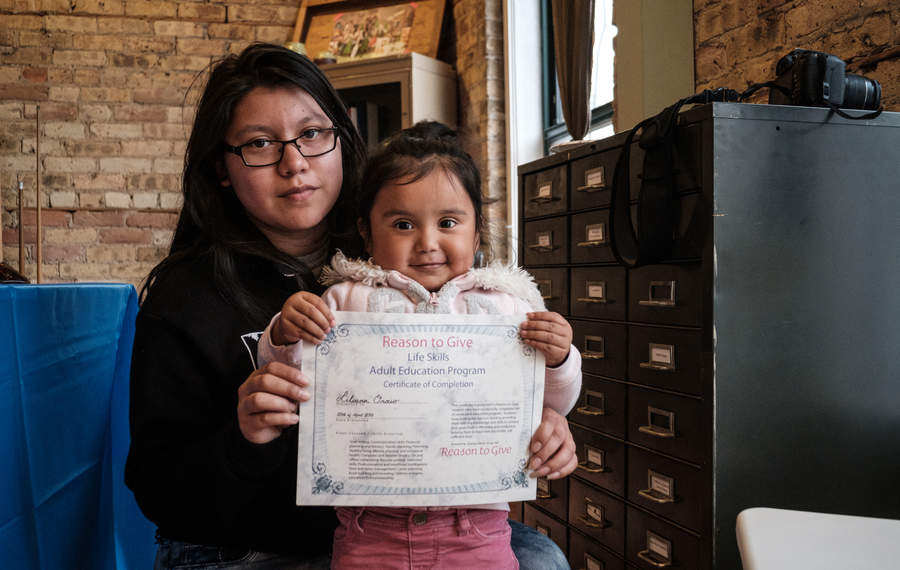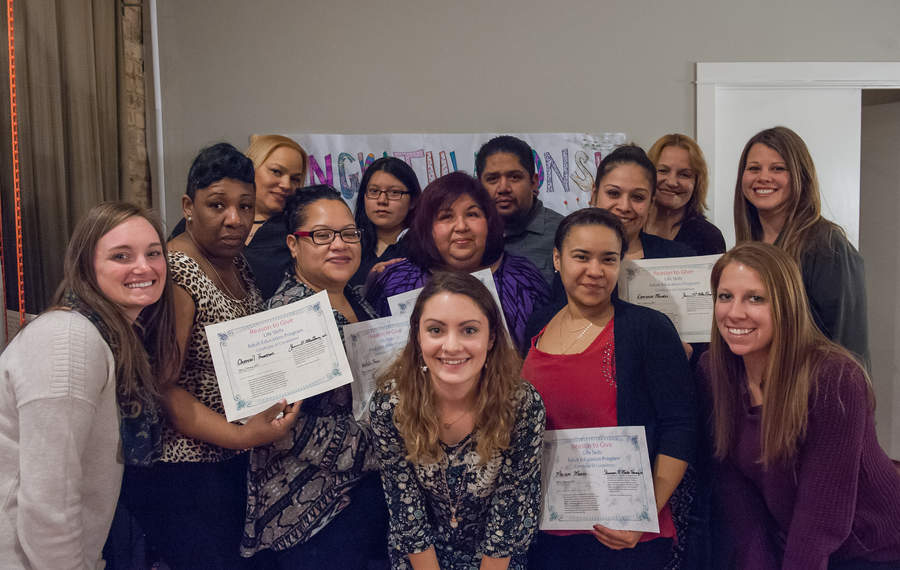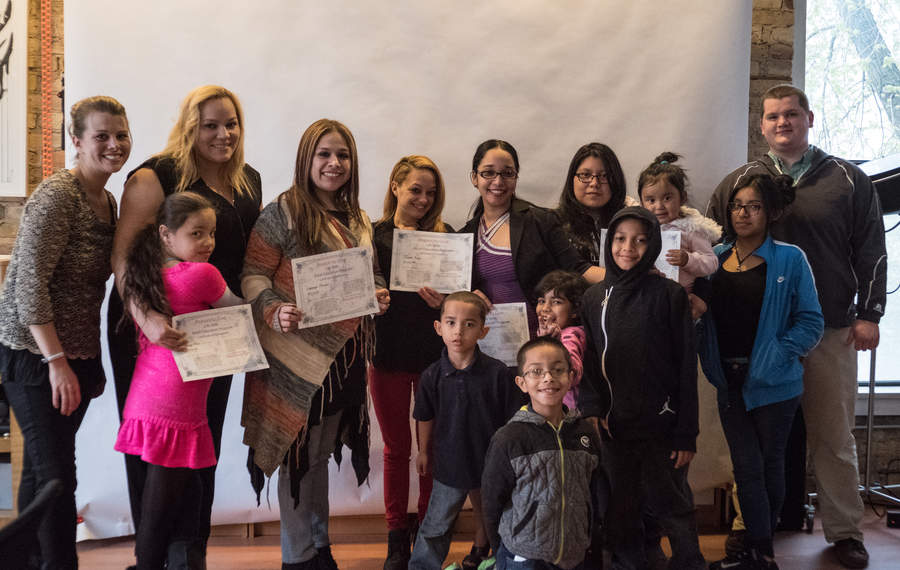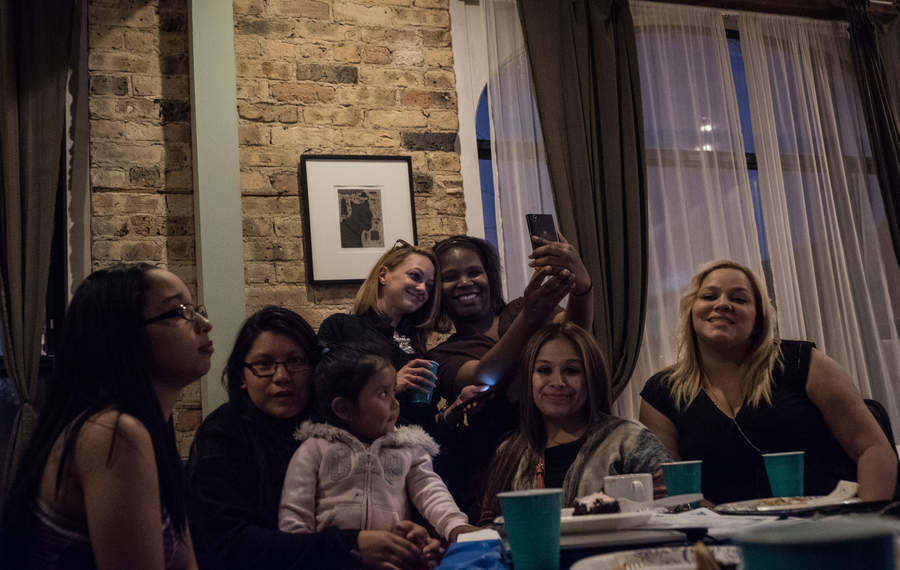 Liliana's Success Update
Liliana wanted to go through a second year at Reason to Give to help her stay focused on her professional goals, master her new skills, and continue to grow as a person. Liliana says after this time in the program she feels even more confident and better equiped to finish school and pursue her career. She also got another job with the United Center, which means Liliana is working year round at 2 cool jobs.
Liliana's RTG Story
Liliana, our youngest student, came to Reason to Give a shy young woman, unsure of where she wanted to go in life, but in search of a little support and a lot of independence. Her goals were to continue her education, get a job, and manage her finances better so that she could move out on her own. Liliana really dedicated herself to the Reason to Give program, and by the end, she had formed close relationships with the other classmates and utilized the help of RTG staff and the professionals in her new network. Liliana has already reenrolled in Reason to Give's fall term and plans to continue to work towards her ultimate dream of opening her own daycare facility
Liliana's Success Story
Through Reason to Give, Liliana gained employment as a childcare worker with the Chicago White Sox. She is now on her way to reaching her goal of independence. Liliana plans to continue her associates degree at Malcolm X and is currently looking at her options and available scholarships to obtain her BA in early childhood development.
How You Helped
Liliana's success can be attributed to the generosity of our volunteer facilitators that not only came in to teach classes, but always offered their help outside of the classroom as well. It was her new connections and perfected resume that also helped her get a cool job.