Why not support RTG youth by giving whatever you can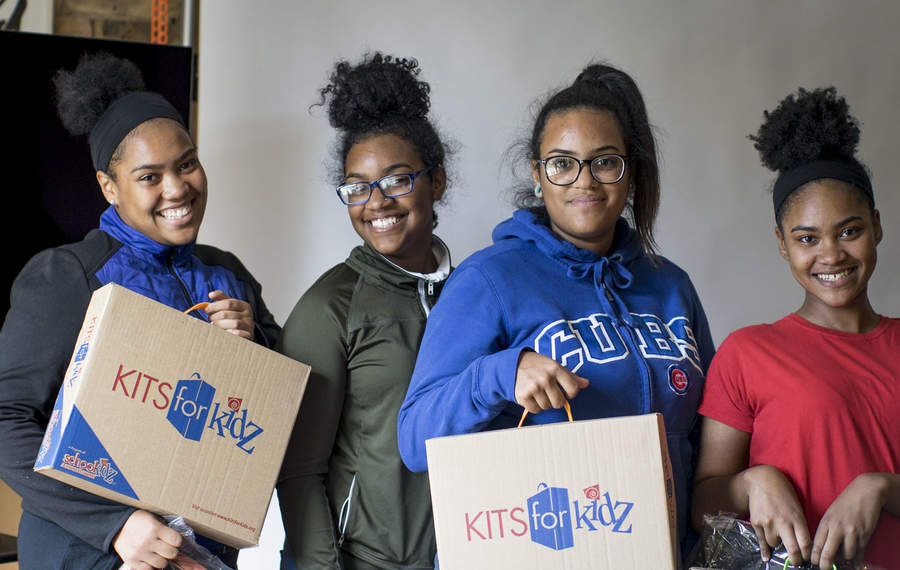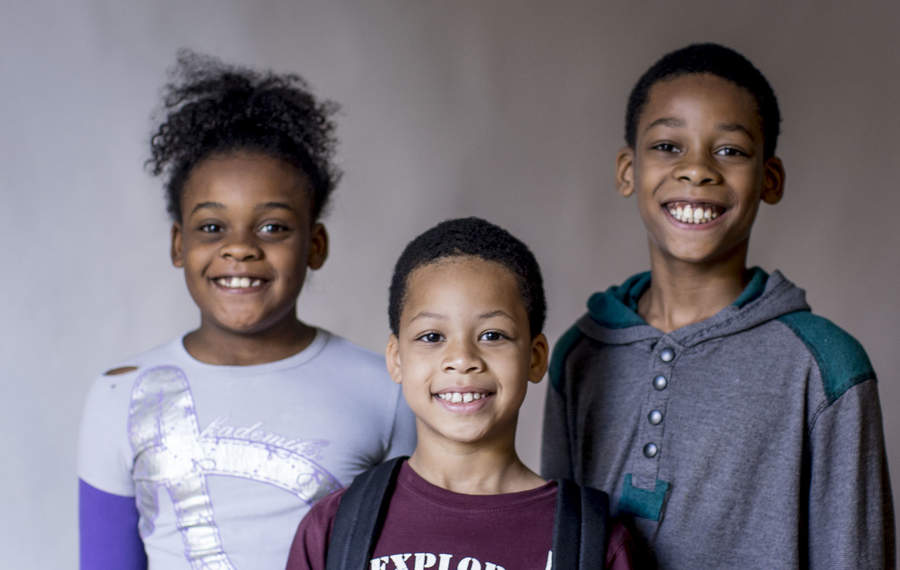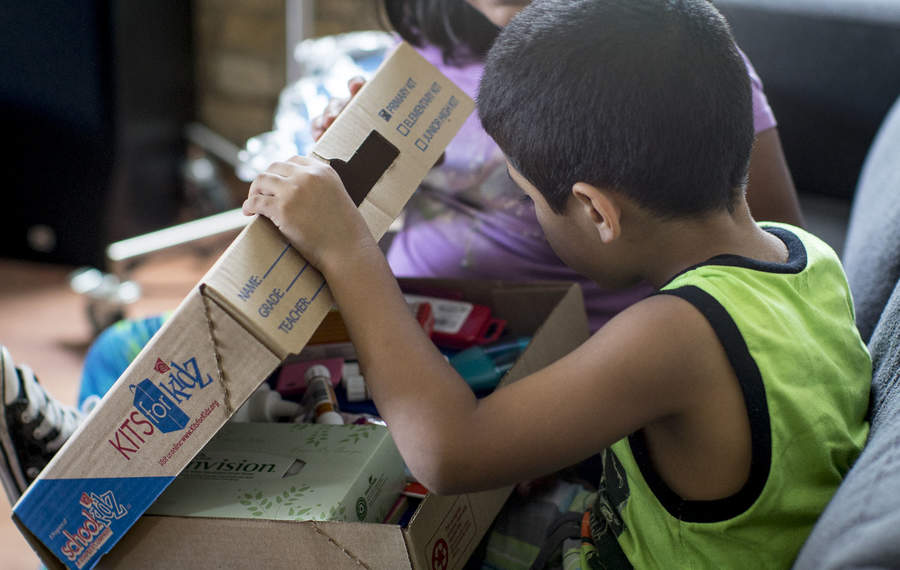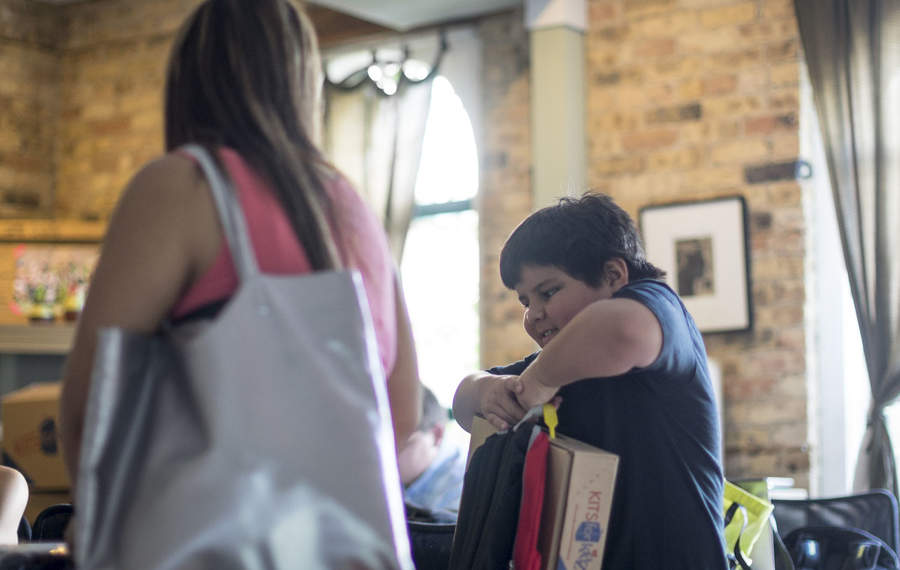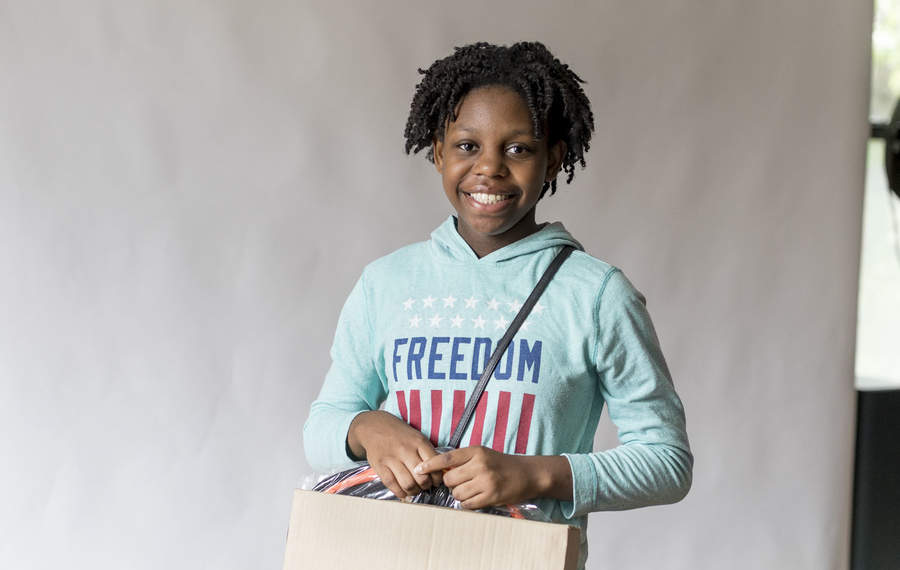 How You Helped
Reason to Give's Back to School Drive was a success for the 8th year in a row.
Thanks to the generosity of our loyal fans, Reason to Give was able to provide 100 students, from kindergarten to high school, with school supplies and backpacks for the new school year.
Each child receives a Kitz for Kids pack of supplies based on his or her grade and a new book bag. Our families rely on our support each year, and many of our children's success depends on it. Thank you to all who supported this cause.