Help Natalie continue her pursuit of her dream career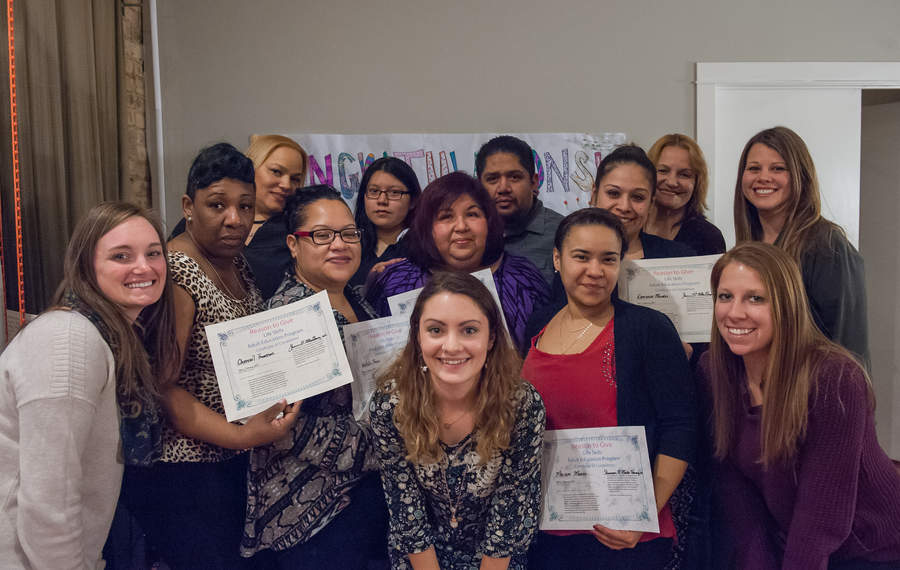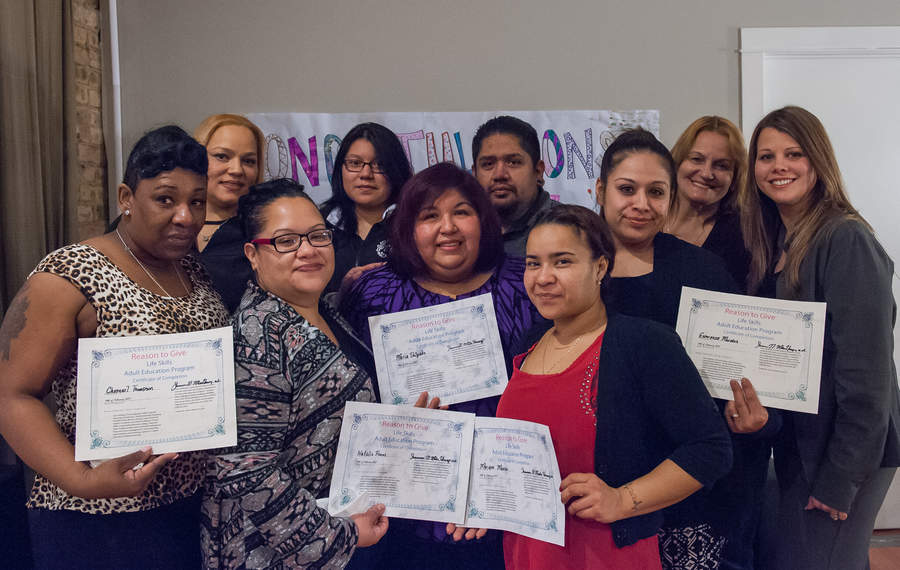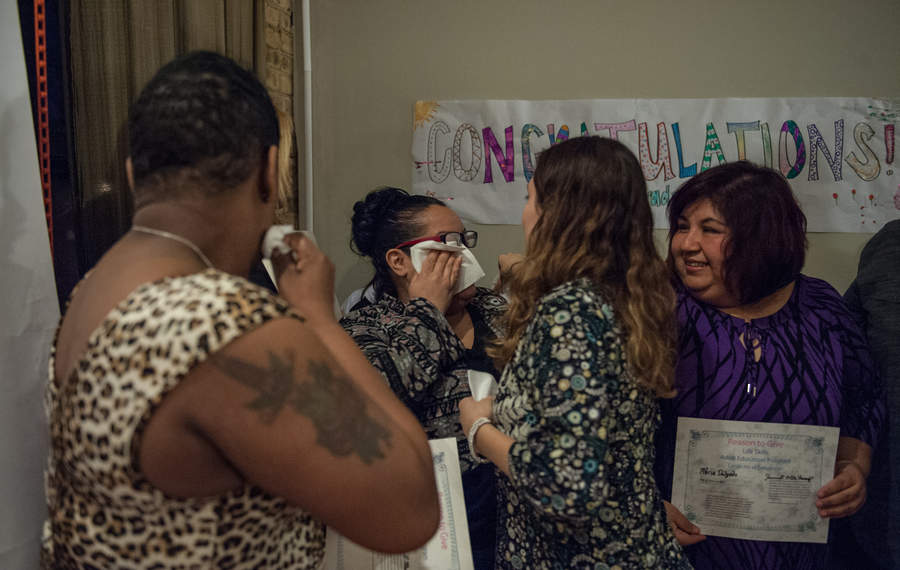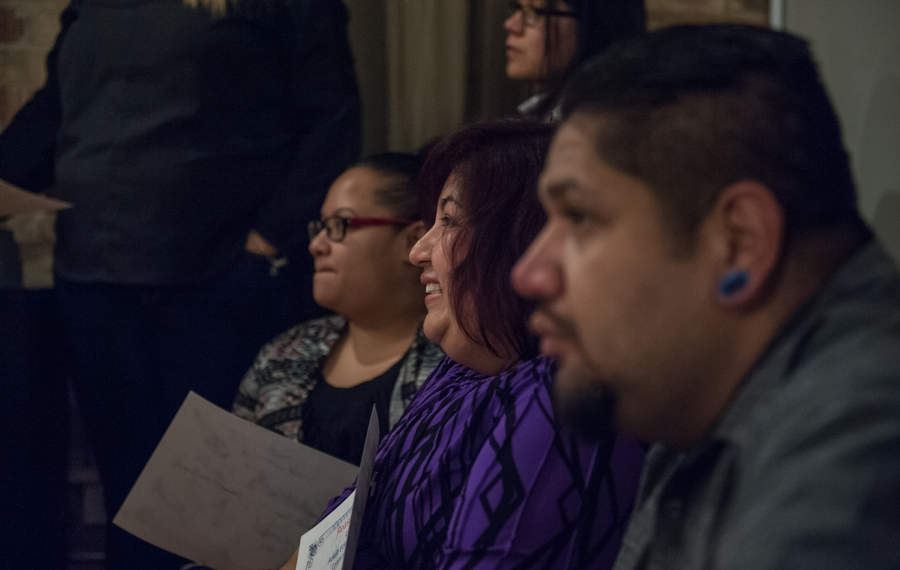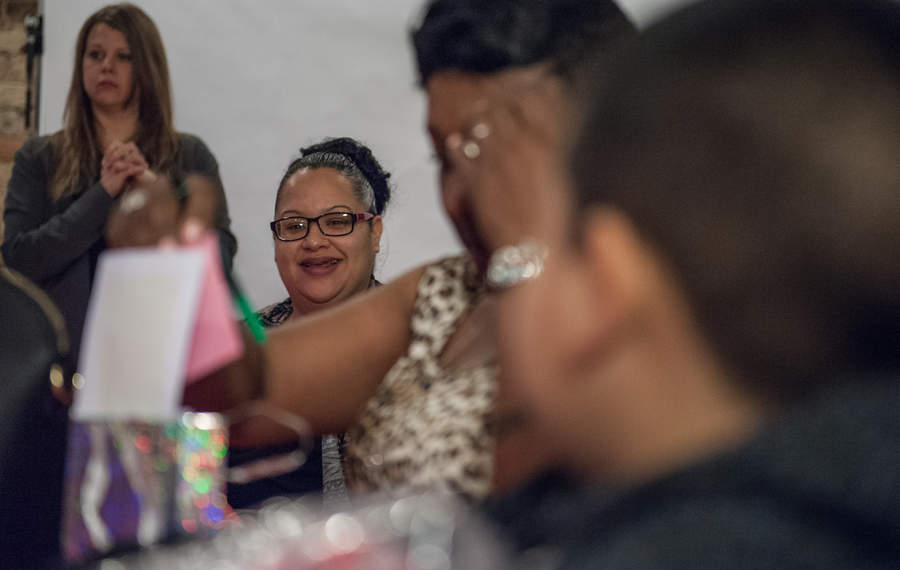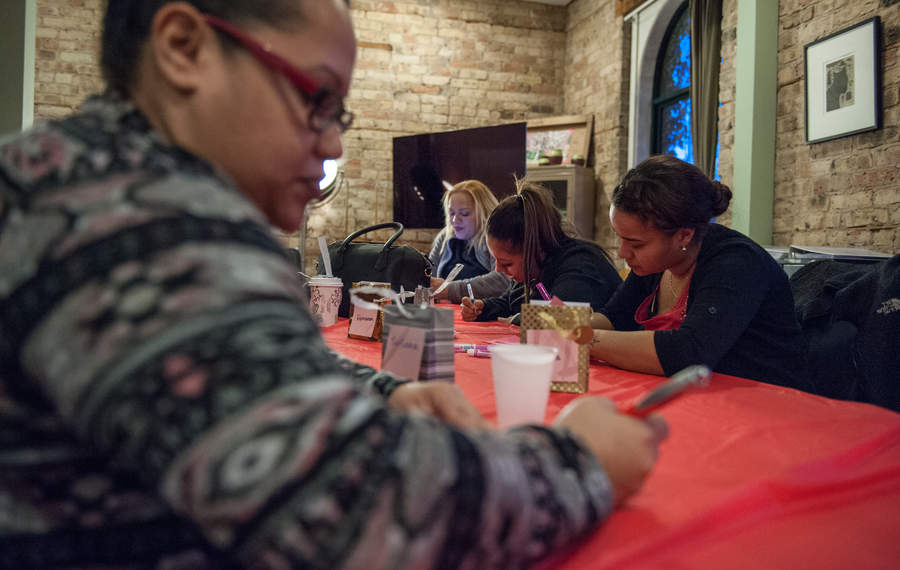 Natalie's Story
Natalie first joined Reason to Give to learn more about opportunities that were available to her and gain a more open mindset on life. She lacked the structure and focus she needed to be successful. Natalie has spent the last 5 years caring for her son who suffers from health problems. Prior to her son, Natalie was on-track with her education and caring, but being a full-time caretaker has made it difficult to pursuit her own goals. Reason to Give has helped Natalie with her resume and professional skills. It has also helped her to learn new ways of parenting and time management, so that she can go back to work with confidence. Reason to Give has also given Natalie the tools she needs to lead a healthier lifestyle for herself and her son.
Natalie's Goals
Natalie's goals were to pay off her student loans, so that she can continue her education, and get her homelife in order, so that she can return to work. Armed with her new financial knowledge, parenting skills, and professional resume, Natalie is actively looking to get back to her career. Natalie plans to continue her personal growth through our Parenting and Cooking Matters programs. She is very grateful for all she has learned, the support she has recived, and the solid foundation Reason to Give has given her.
How You Helped
Natalie's success can be attributed to the generosity of our volunteer facilitators that not only came in to teach classes, but always offered their help outside of the classroom as well. It was her new support system and perfected resume that will help her land her dream job.