Help Madeline as she continues to support those in need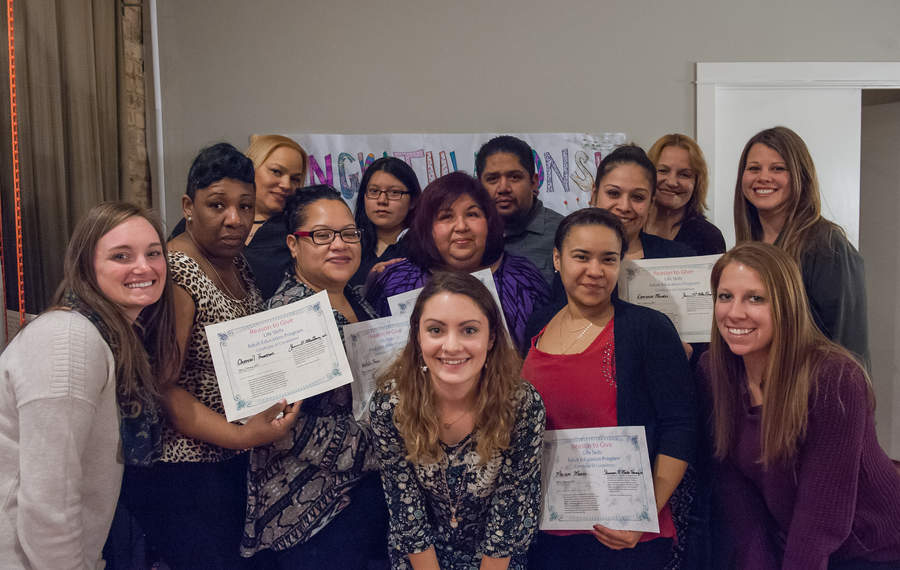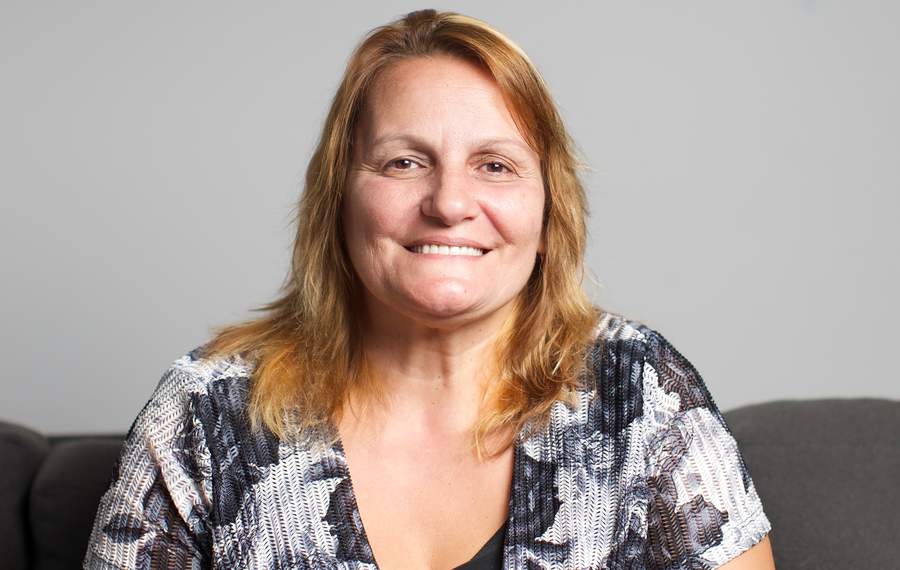 Madeline's Story
Madeline came to Reason to Give because she wanted to be a resource for others. Madeline is an active member of her church's food pantry and shelter. She has struggled with her health a great deal, undergoing multiple knee surgeries and suffering from strokes. Since she doesn't work, Madeline feels it is her duty to give back to the most underserved in her community. She says before joining Reason to Give, she suffered from severe anxiety and didn't get out much. Here she has built a strong network of support. She loves Reason to Give and is excited to pass along the knowledge she has acquired to others.
Madeline's Goals
Madeline achieved two very specific goals while in Reason to Give. She got her driver's license for the first time. She also got her CPR certification through a special class we held. Most significantly, Madeline achieved her goal of helping others. She started a Facebook campaign offering prayer and support to those in need and now has over 1000 followers. With the help of Reason to Give, she plans to turn it into much more. Madeline describes Reason to Give as beautiful. She says she loves coming here and wants to keep coming back. She is very grateful for the connections she has made, the support she's been shown, and all she has learned.
How You Helped
Madeline's success can be attributed to the generosity of our volunteer facilitators that not only came in to teach classes, but always offered their help outside of the classroom as well. It was her new connections and new confidence that helped her reach her goals.