Help Melvina purse her degree in physical therapy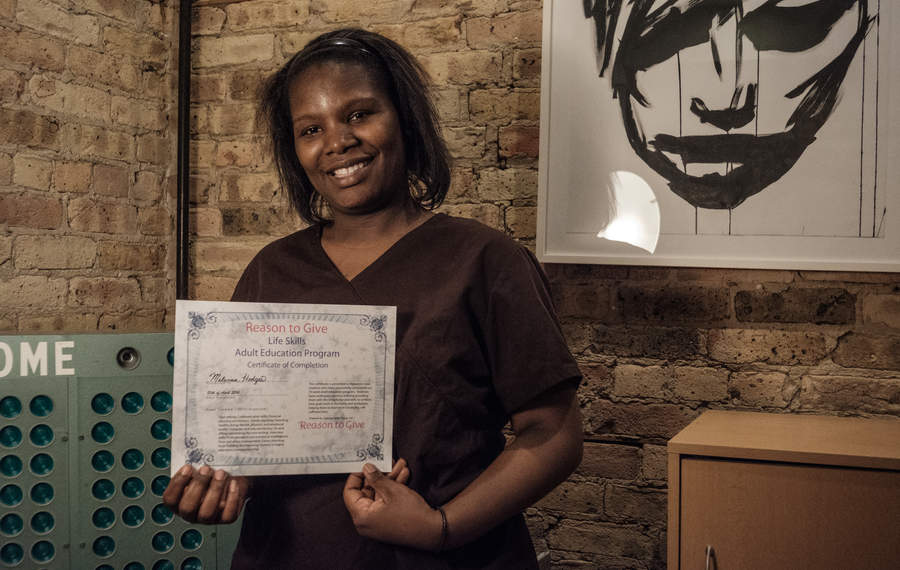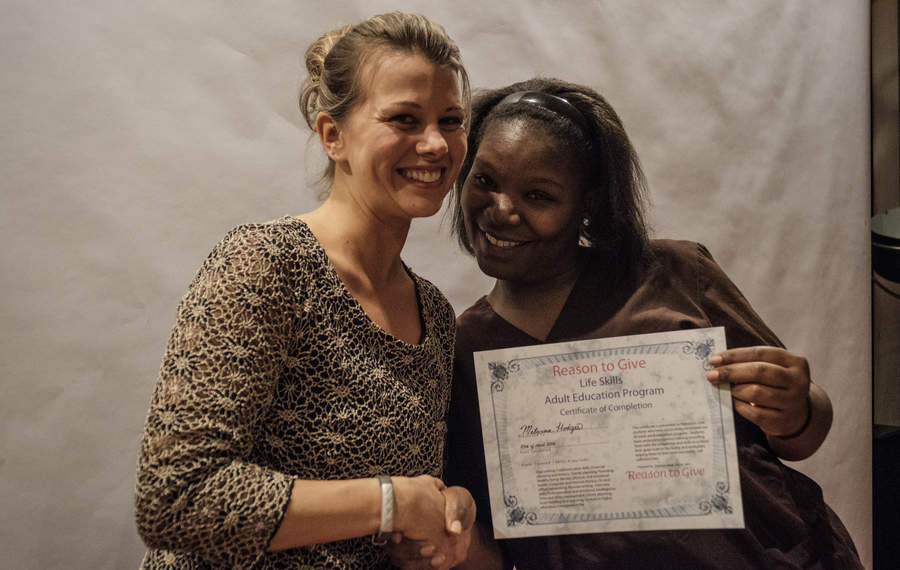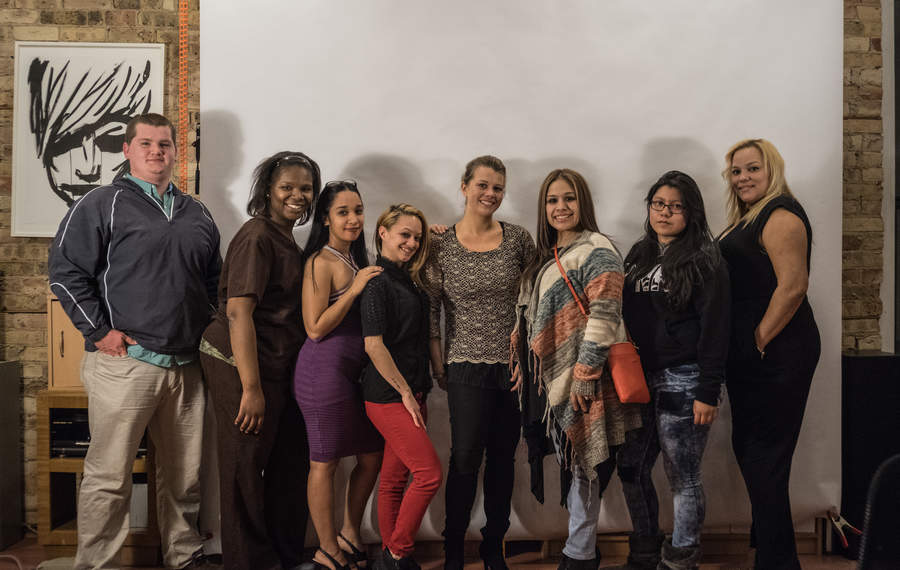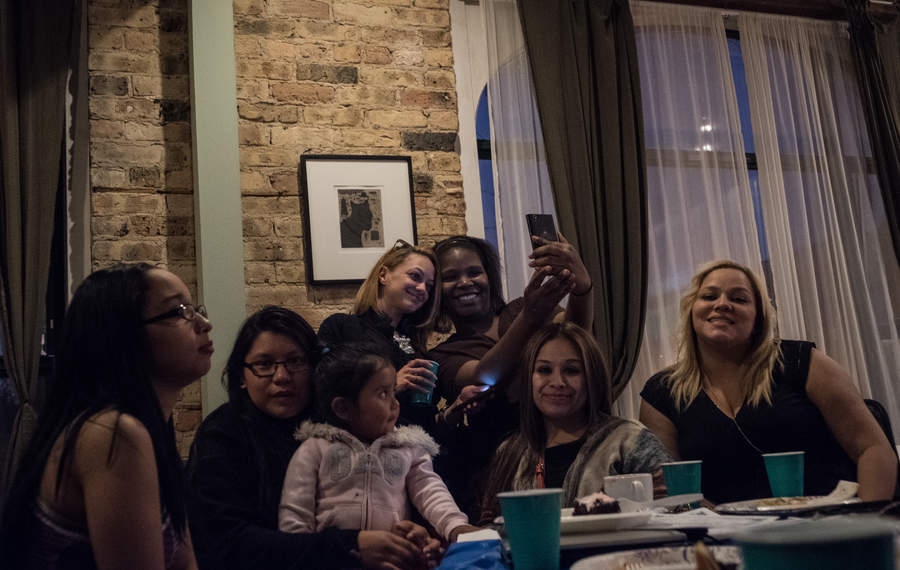 Melvina's RTG Story
Melvina's goals when she started at Reason to Give were to get a job and to help raise awareness about depression. Melvina had a lot on her plate in the beginning and seemed to be battling her own feelings of hopelessness and isolation in her struggles. During the 5 month program, we saw Melvina start to open up, let down her guard, and lean on others for support. She developed a strong rapport with her mentor and fellow classmates. She came in during office hours to work on her resume and job applications. She shifted her mentality from self deprecating to motivating, and it paid off. She too plans to reenroll in Reason to Give for the fall term.
Melvina's Success Story
When Melvina showed up at Reason to Give for graduation, she was a different person. She was glowing with optimism; her entire presence had changed, and she appeared a confident woman. Thanks to her Reason to Give network, Melvina is now working full time in her field. She bought a car and will continue her studies at Malcolm X for physical therapy.
How You Helped
As much as Melvina learned from the classes and benefited from the resume and interview training, it was the connections she made with her peers, professional mentor, and RTG staff that really motivated her to be her own success story.