Why not support Reason to Give Youth by giving whatever you can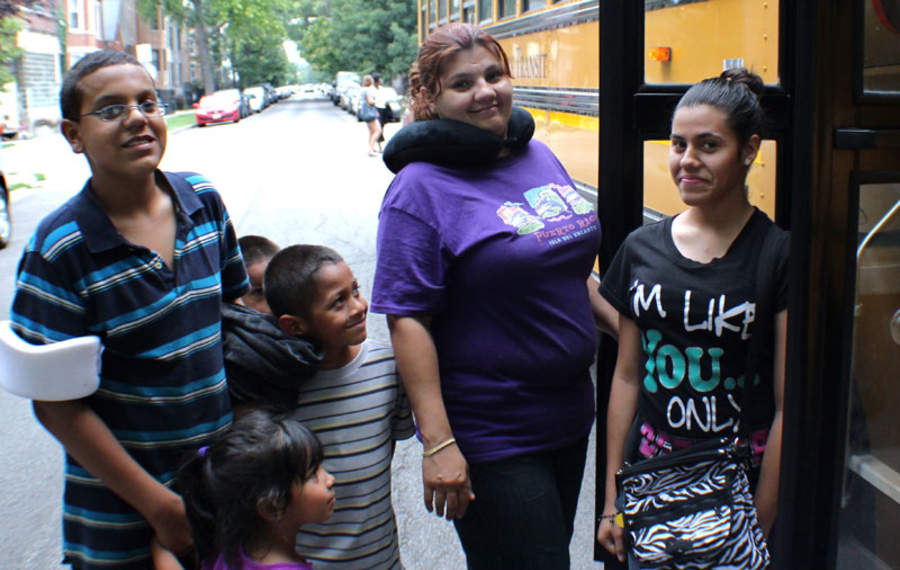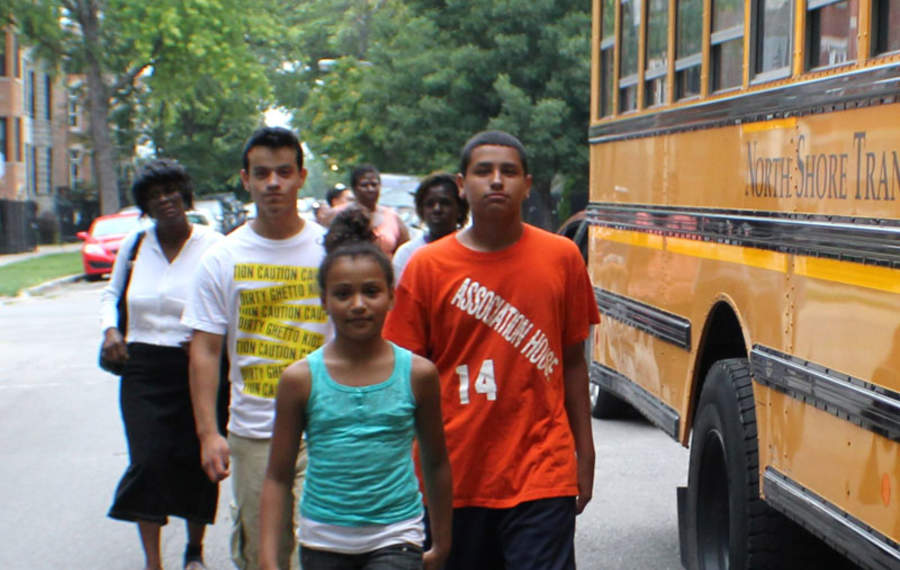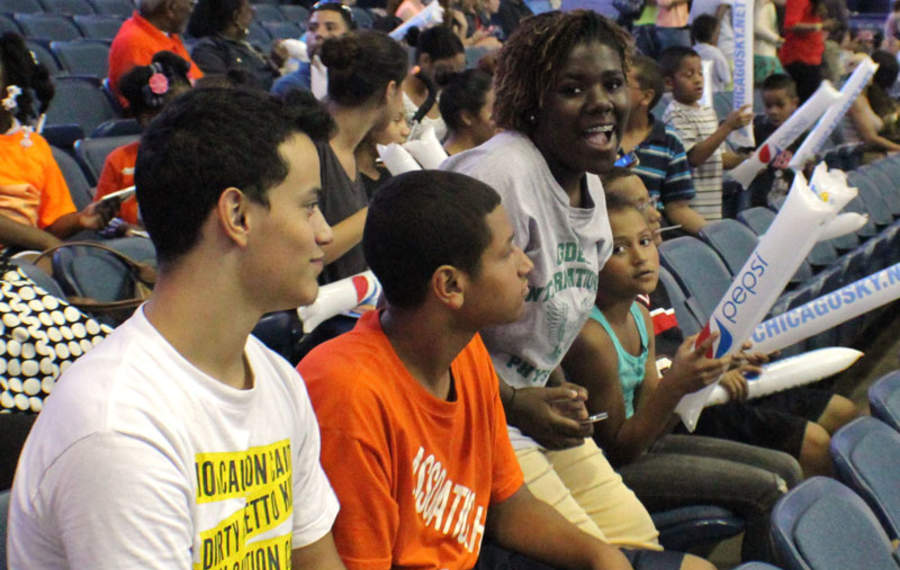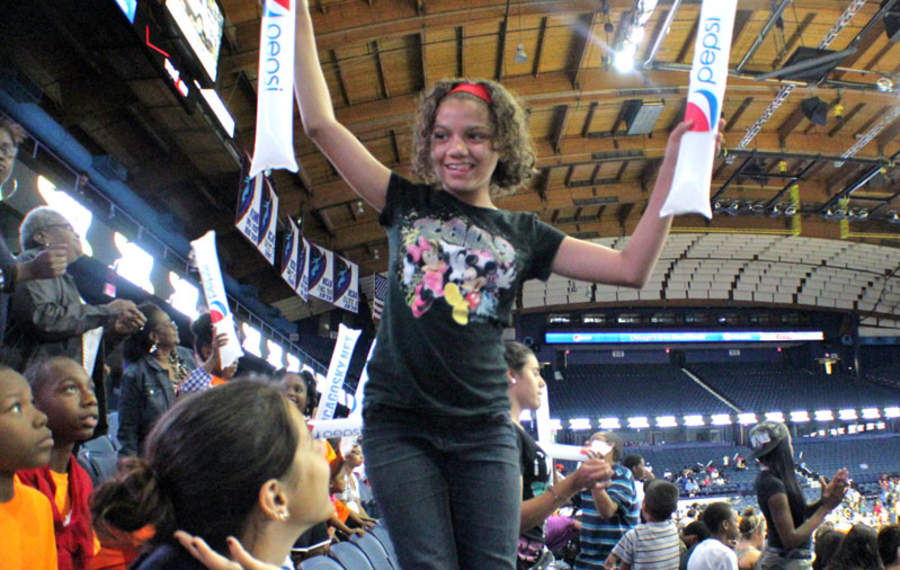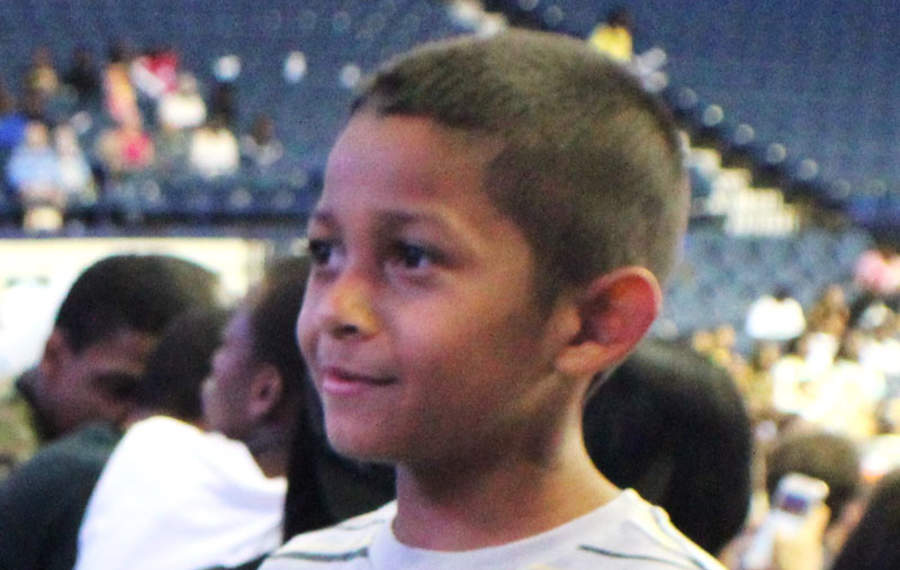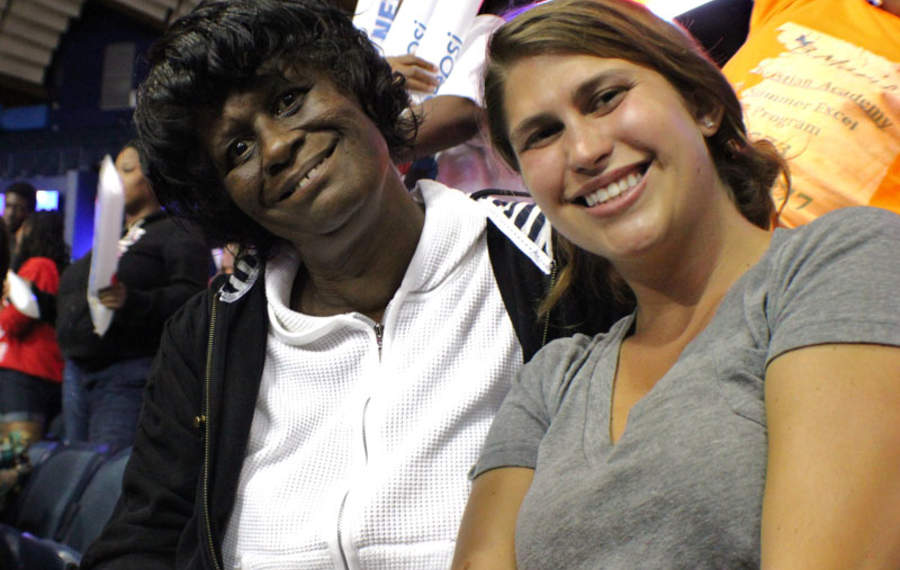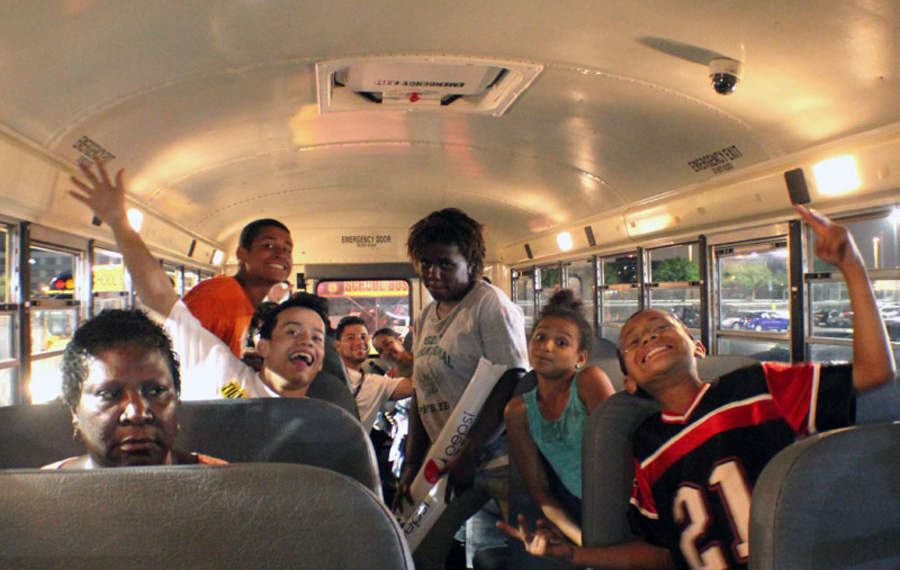 On Tuesday August 6th, 2013, Reason to Give families had a blast cheering on our local WNBA team the Chicago Sky. The Chicago Sky generously donated tickets and provided a school bus to take us to and from the Allstate Arena. For many, both adults and kids, it was the first professional sports game they had ever attended.

The kids really got into the game, and loved all the extra entertainment and giveaways. After all the screaming, dancing, and cheering, it was a quiet bus ride home. A special thanks to the Chicago Sky for making this night possible. Everyone is already asking when we can come back.
To see all the pics, check out our Facebook Page