Help Jenny launch her business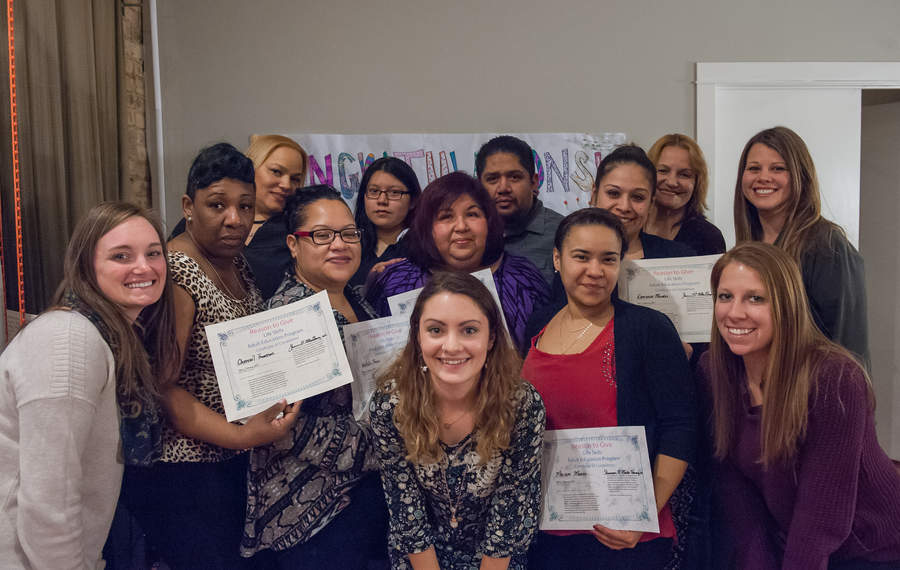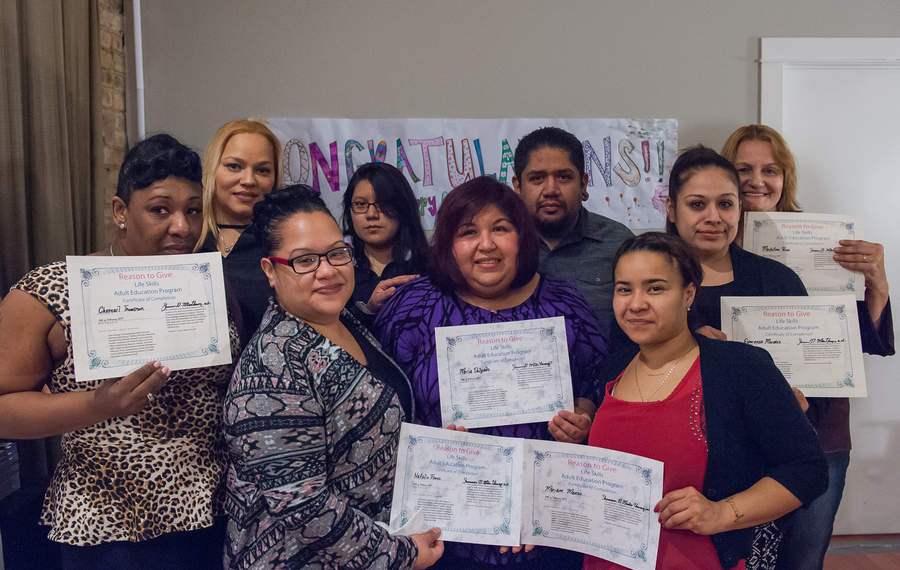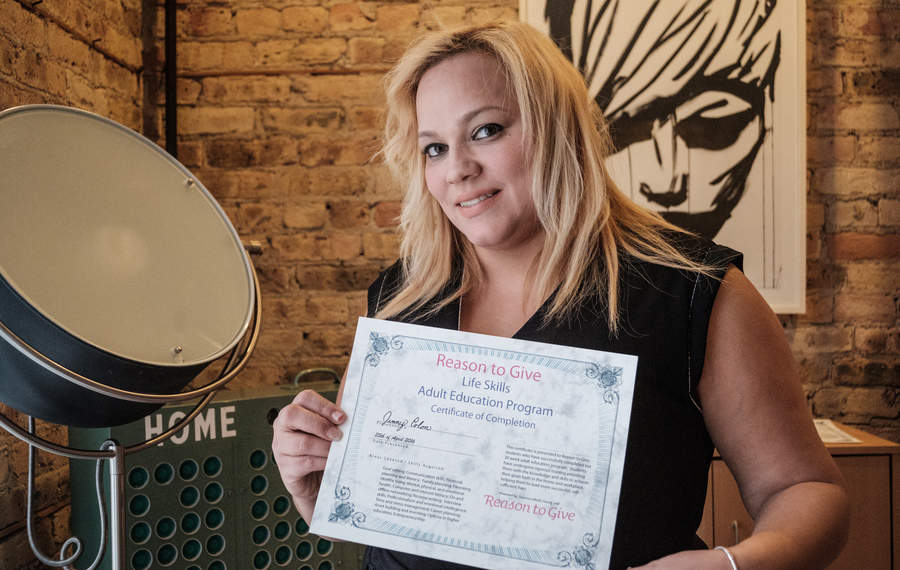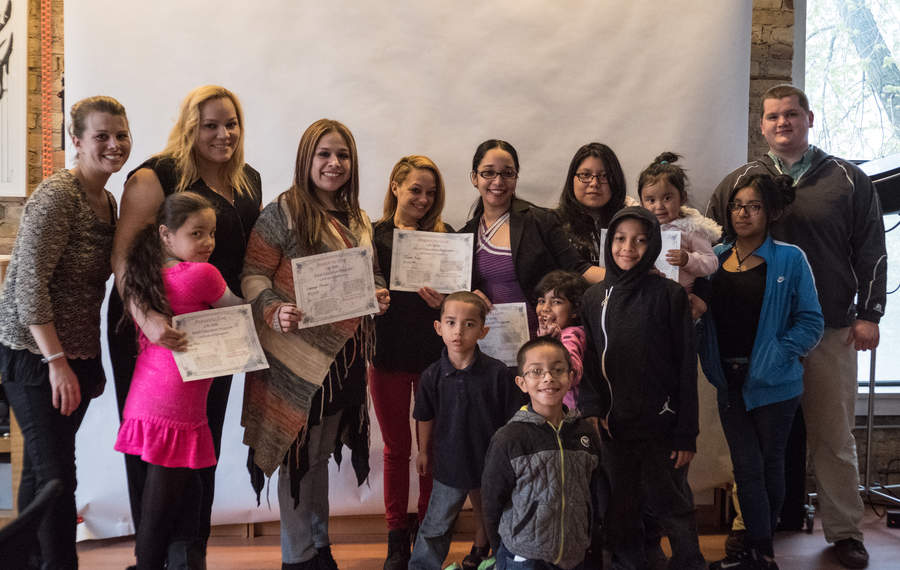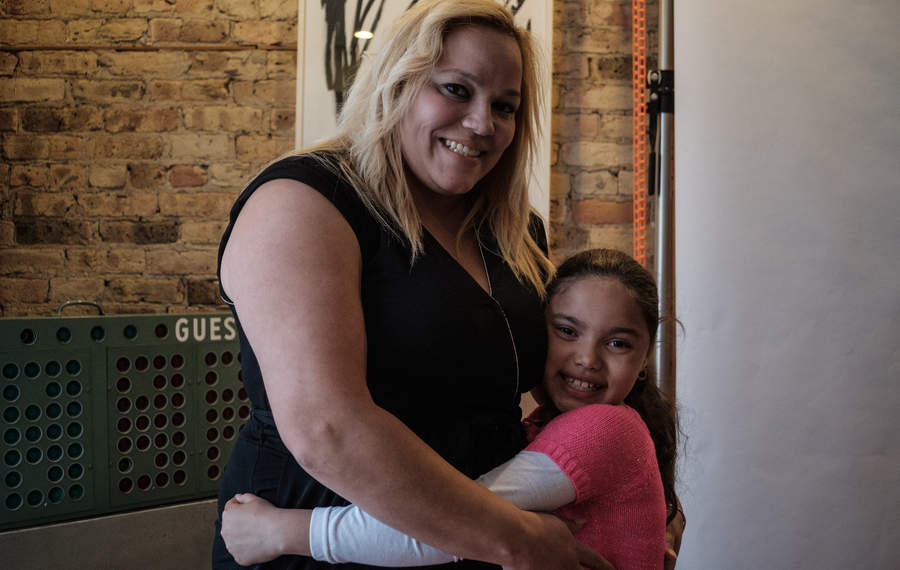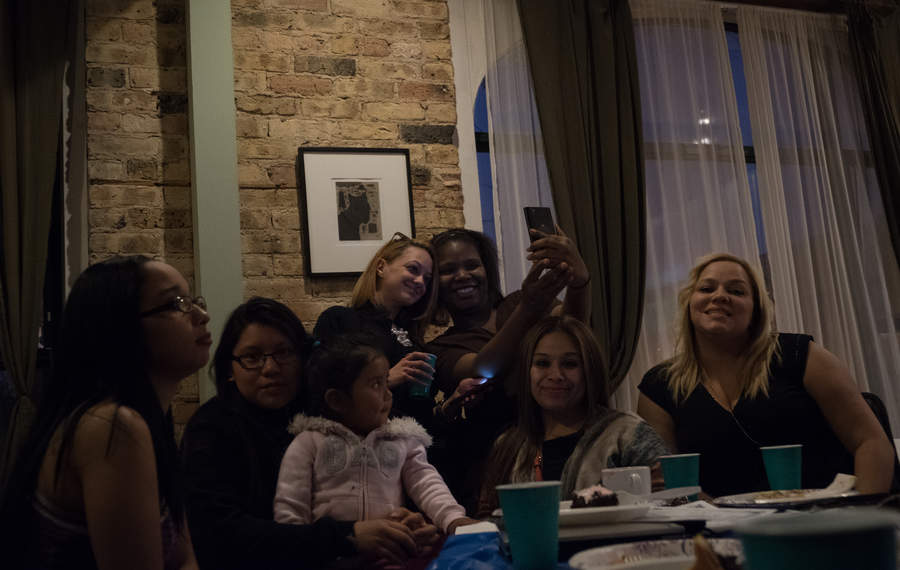 Jenny's Success Update
Jenny decided to go through Reason to Give for a second time in order to refresh what she had already learned and to reach her full personal and professional potential. Armed with the skills and connections she has obtained at Reason to Give, Jenny has continued to grow her business to become the success that it is today. She was promoted at her job and met her first weight loss goals. Jenny also tackled an entirely new goal this year and registered for college to pursue her degree in Business Management. She credits Reason to Give with giving her the confidence and motivation to pursue her dreams. We couldn't be more proud of her.
Jenny's RTG Story
Jenny joined Reason to Give with the hopes of doing more with her life. She was already working full time and raising two children own her own, but she had dreams of starting her own business and becoming more financially stable. Jenny has a strong drive, but she needed a little extra push to force her to take the leap and turn her hobby into an income generating business. Jenny worked very hard at Reason to Give, she completed all the homework assignments and was always early to class. She will be returning to Reason to Give in the fall and bringing a friend to share her experience.

Jenny's Success Story
Our final class on entrepreneurship propelled Jenny to officially launch her party decorating business, and start charging for services that she had been offering for free up until now. She is extremely excited about her new endeavor, and we are hoping we can help her as much as possible. Reason to Give is on a mission to provide Jenny with the start up materials she needs to get "Jen-Jen's Party Decor" up and running. She has also been looking into taking business classes at the community college.
How You Helped
The volunteer facilitators and Reason to Give staff were instrumental in Jenny's success story. Now we are hoping to go one step further and help Jenny with the materials and funds she needs to launch her business.