Help us continue our Reason to Get Healthy Program every year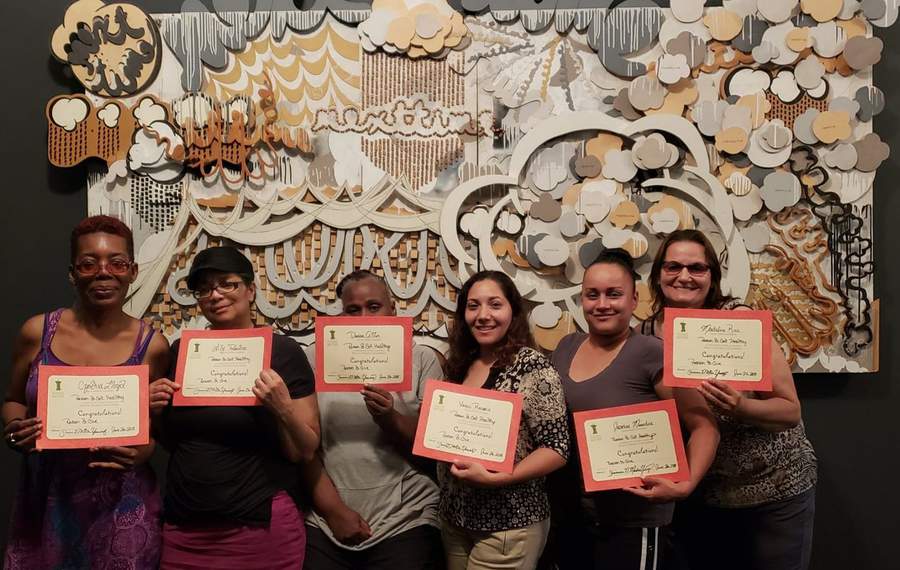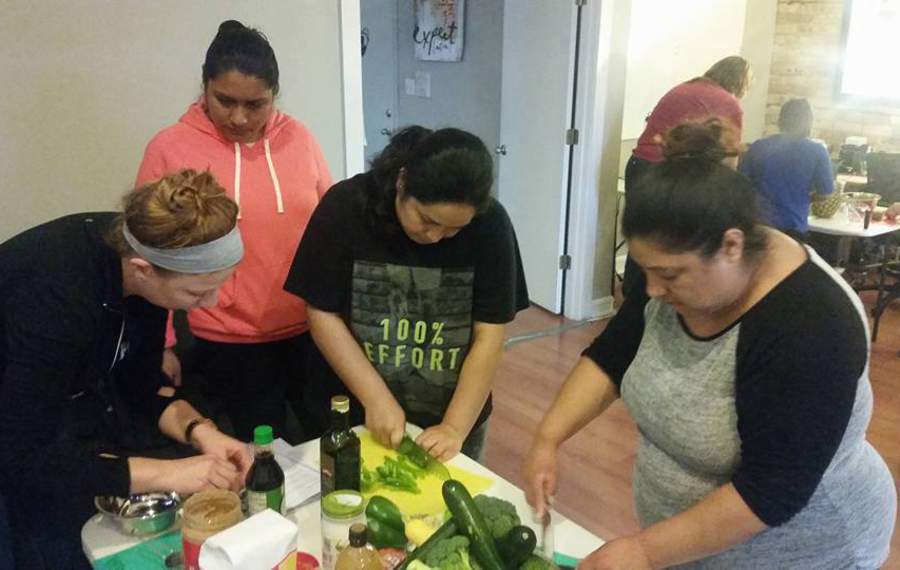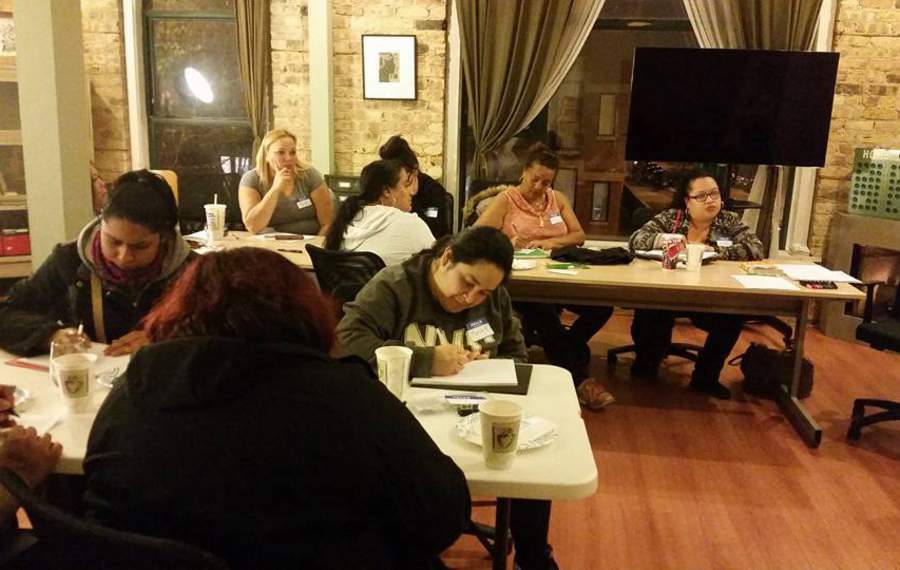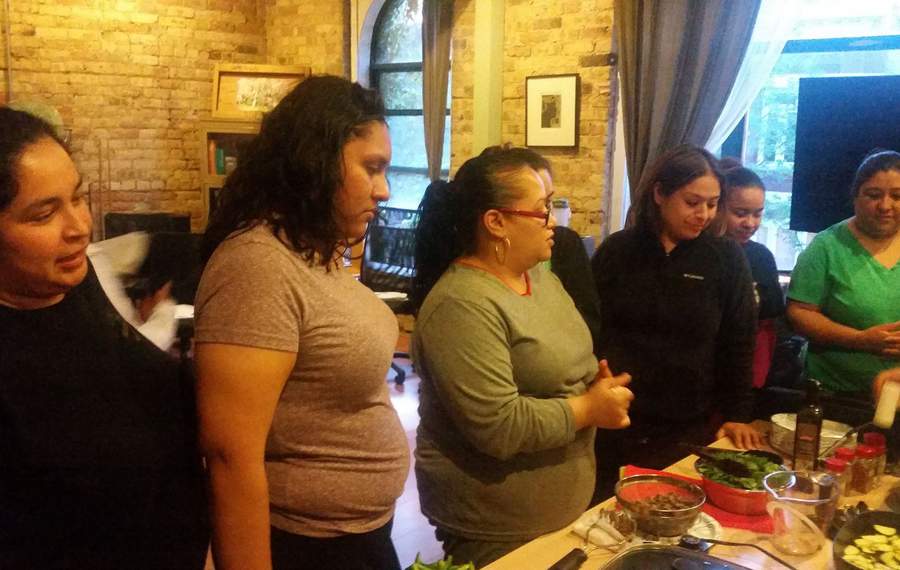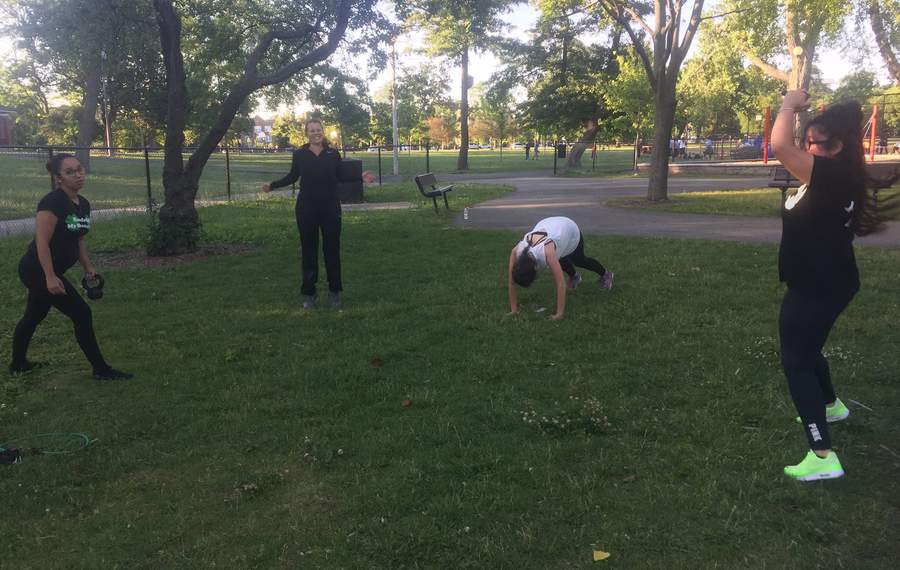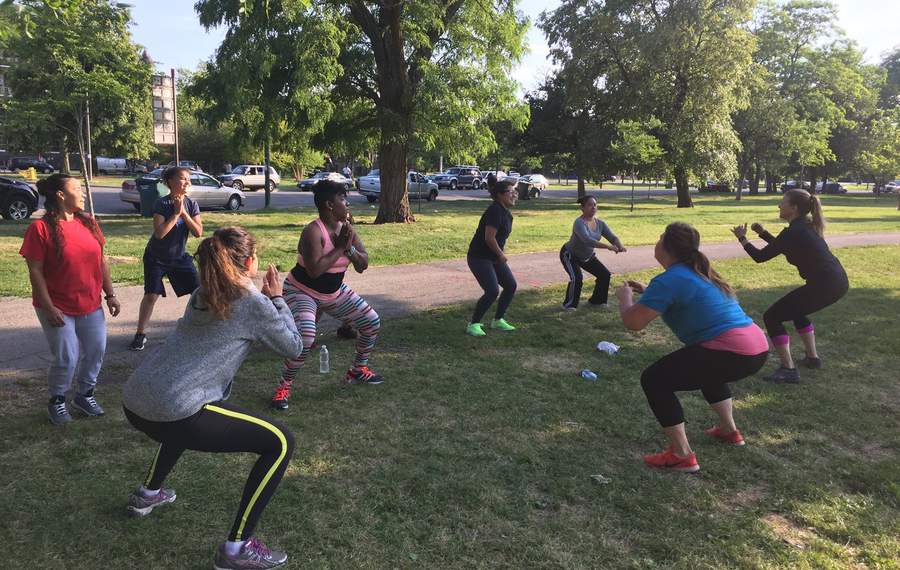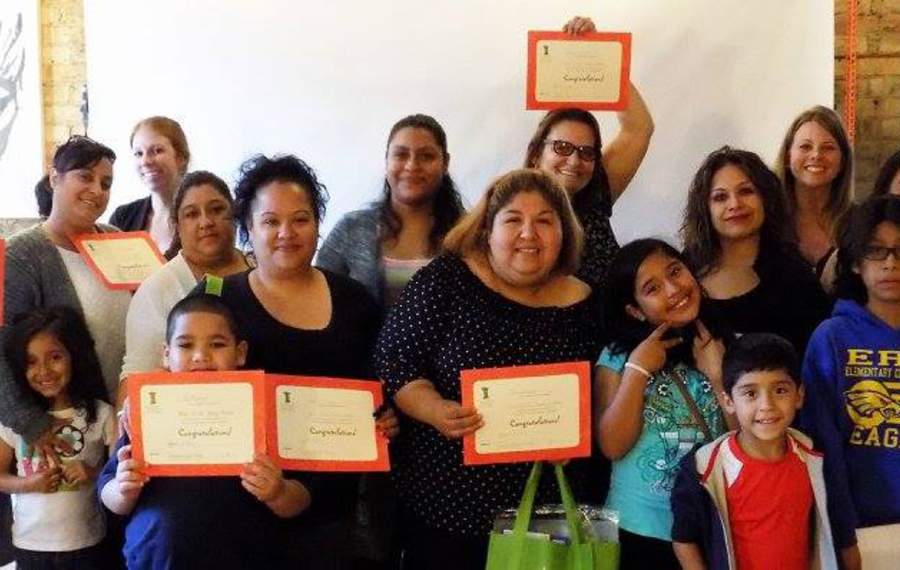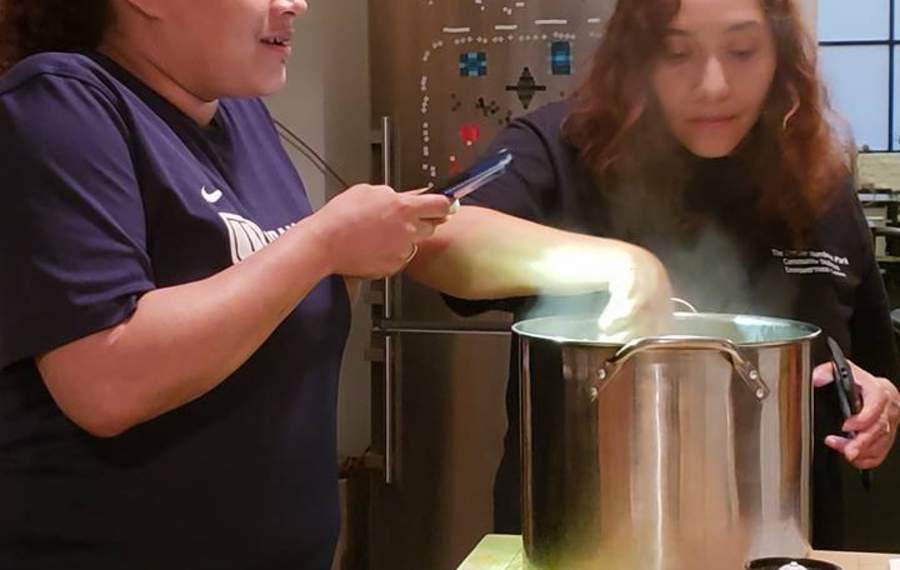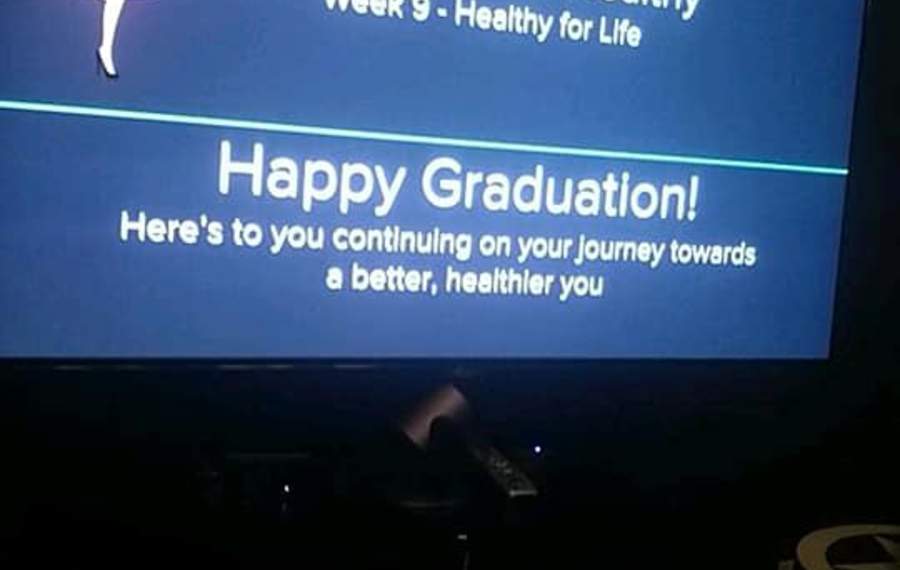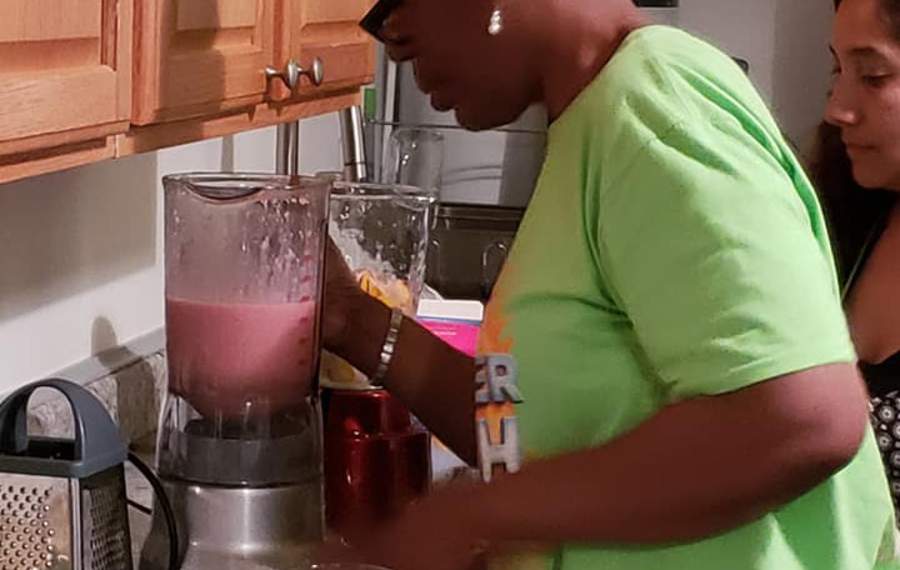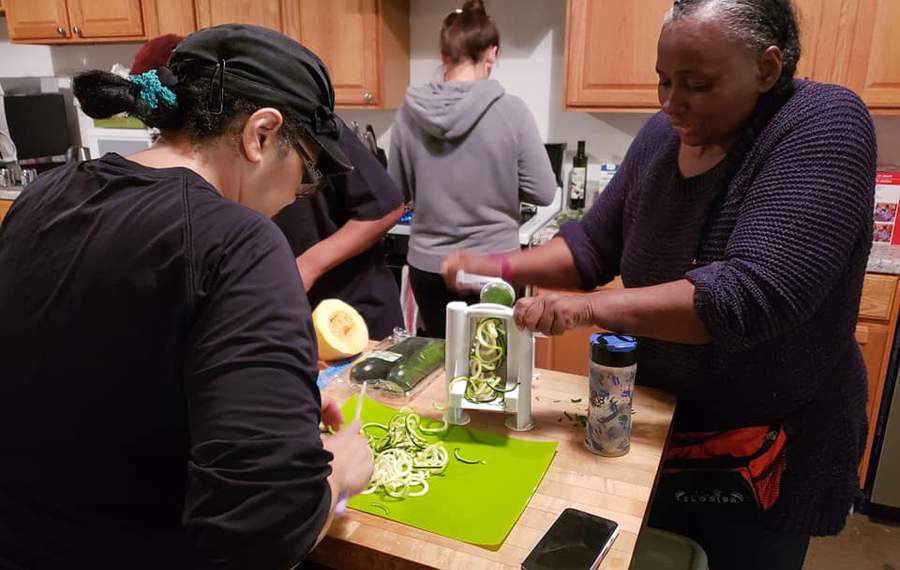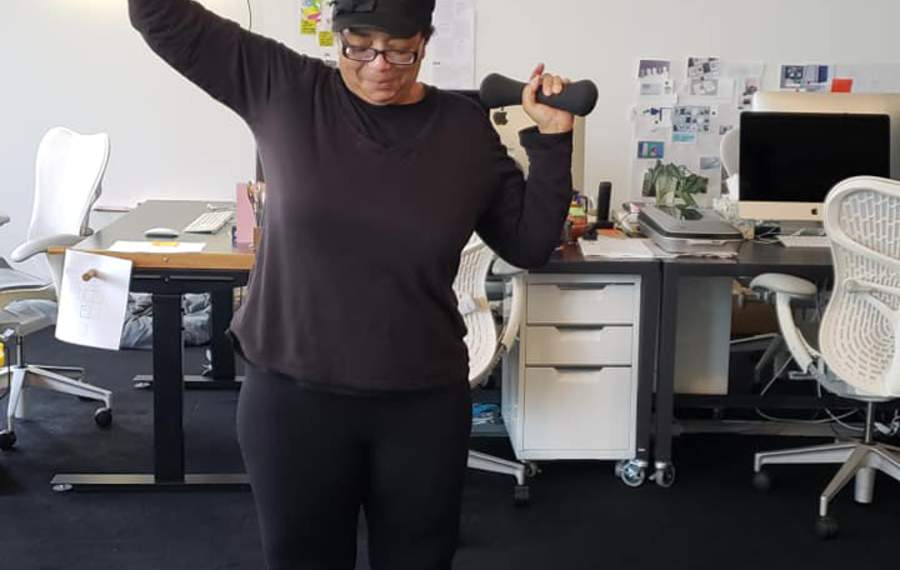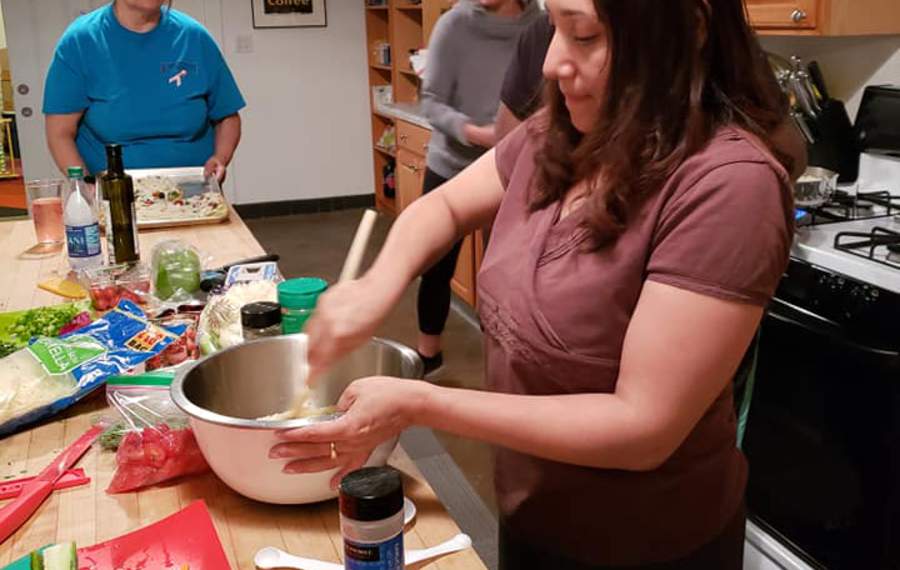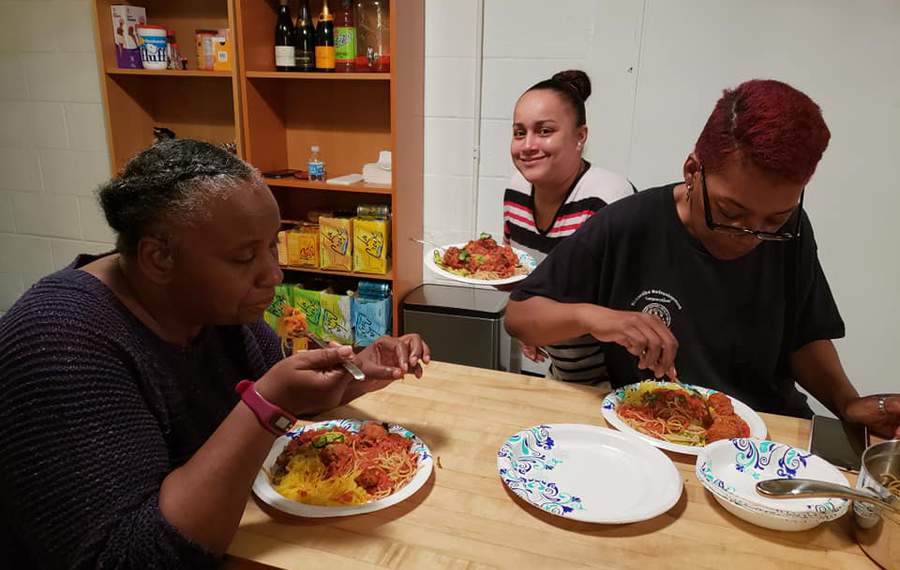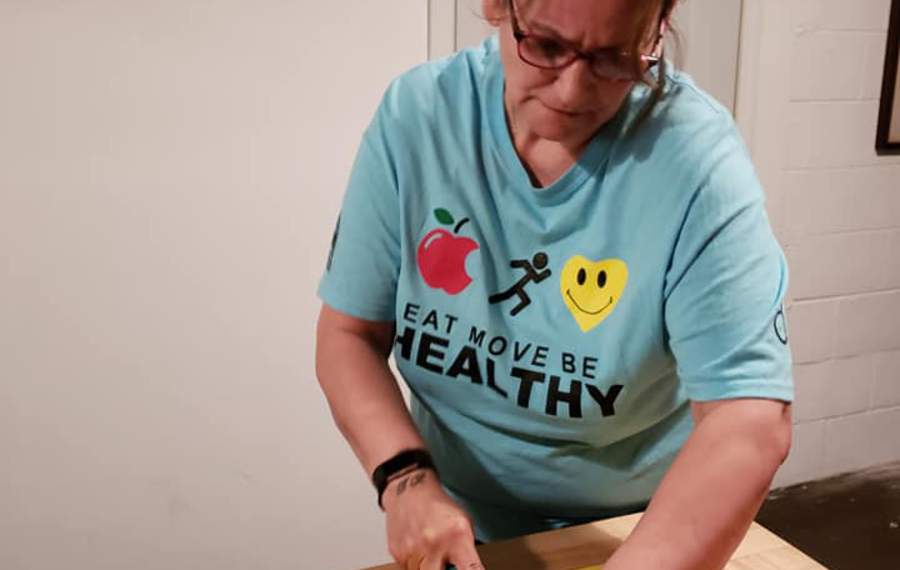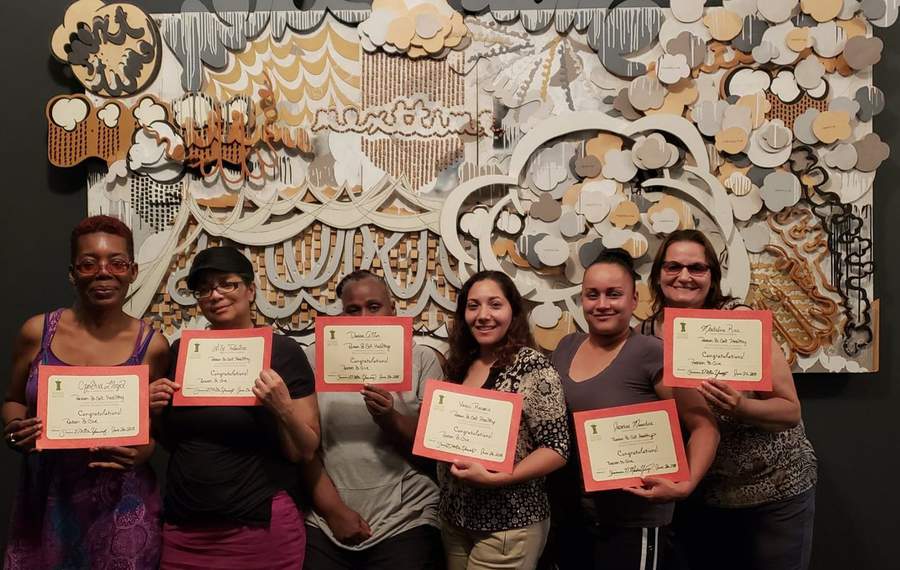 Reason to Give Cooking Matters:
Why reinvent the wheel? Cooking Matters has a national track record of success, and we want our families to reap the benefits. As a satellite host for Cooking Matters, we're offering our students an 8-week healthy cooking and living program.
We believe strongly that success in life starts at home. While healthy living on a budget has been part of our 20-week life skills program for years, our graduates and incoming students now have the opportunity to immerse themselves in an intensive wellness program. Students develop all the tools they need to live healthy—they learn to shop smart on a budget, cook nutrient rich foods, set good habits, and increase their understanding of health and wellness. Graduates of the 8-week program go home with a Cooking Matters workbook, hundreds of healthy recipes, and a grocery bag full of nutrient-dense ingredients.
That's not all! We also offer the same 8-week course to our youth! Young students learn to make their own healthy snacks and meals, identify healthy foods, as well as why nutrition and physical activity are important for their futures.
Reason to Get Fit:
As our first group of students neared graduation, they started talking about how they could stay together and keep the motivation to get healthy going strong through the summer. We listened and Reason to Get Fit was born. Last summer we hosted our first fitness and walking program with the help of certified personal trainers. Reason to Give students and their families met for yoga at the studio, strength training and cardio in Humboldt Park, and power walking on the 606. We also encouraged them to join the many available fitness programs in the area and utilize all the resources available to them.
Reason to Get Healthy:
For 2018, we combined the 2 programs into a 9 week Reason to Get Healthy Program. Students had a blast working up a sweat and an appetite with intense workouts, cooled down during nutrition classes, and then got hands on experience cooking healthy in our kitchen. This is definitely one of our communities favorite programs, and we really enjoy hosting every year.
How You Helped
It was a combination of your generous donations, an Aldi grant that covered almost all of the groceries, and Cooking Matters free materials that have allowed us to offer this great program to so many families.